Yaró (Harpy in Yanomami language) is a proven in extreme operational environments. Yaró is an advanced, rugged and reliable aircraft, designed for flexible payload integration.
Yaró 150 is the new 2022 airframe, slimmer, lighter, and even more aerodynamically capable, with the highest cruise speed in its Class.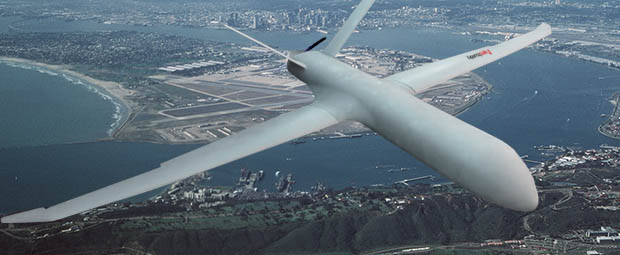 Yaró 150 HLS is a light tactical (Class II) 150kg MTOW version, designed for the US market, tightly following NATO STANAG 4703/AEP-83 standards, and Yaró 150 LE is the non-restricted exports version, configured for international sales.
This airframe is designed for long-endurance, day and night, all-weather ISR/ISTAR, ELINT, and advance multi-sensor remote sensing applications. Yaró 150 has two underwing hardpoints for pods or pylons.
Powered by an exclusive fuel-injected engine, Yaró 150 is designed for maximum safety and reliability along its life-cycle.
Rugged, modular, easy to transport, easy to operate, incomparably cost-effective. With simple logistics, this modular aircraft can be operated by three servicemen (pilot, sensor operator and mechanic) from remote, inhospitable out posts.