Vertical take-off & landing is required in rugged terrain, restricted space, and rough surfaces.
Easy and precise launching and landing, without arm strain, if compared with hand launching.
Hand launching is possible, however, reducing battery usage during VTOL.
Precise elevation and positioning towards the leveled flight plan.
Vertical landing is smoother, and avoids scratching the airframe on rough landing surfaces, risking the payload sensor in the process.
The twin-engine architecture offers better trajectory control along the leveled flight.
Hewë as a rather simple, clever design, with an easy geometry control.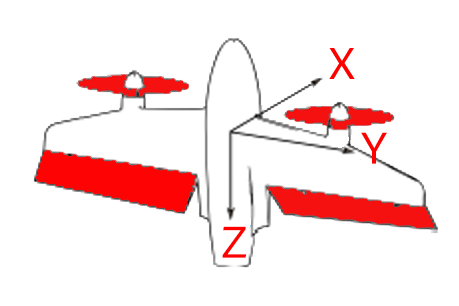 To optimize the Li-ion battery usage, since hovering is less efficient than cruise flight, conversion from take-off elevation to horizontal flight is performed at the same speed.