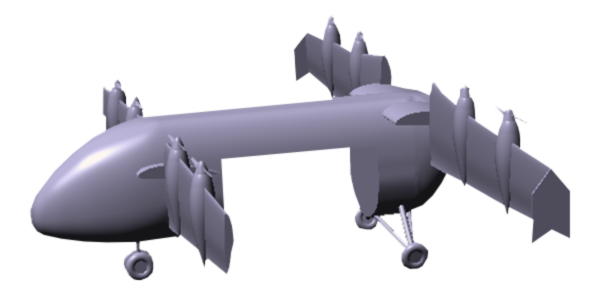 Texo's architecture enables the use of the same operational doctrine for all its variants, no matter the size. Our first operational version is a 50kg MTOW aiframe for ISR and IMSI catching in urban operations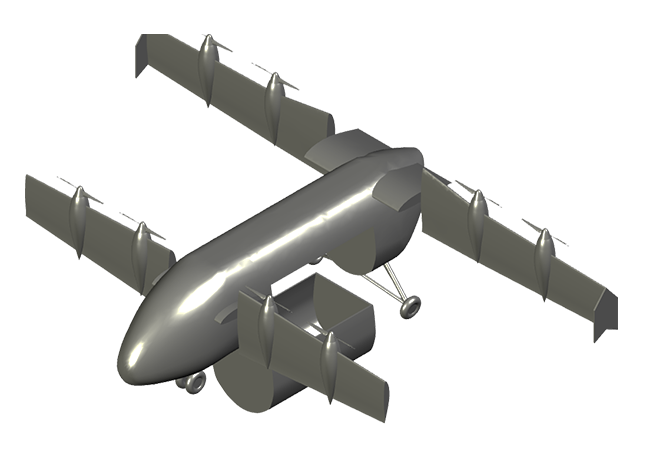 A 650kg MTOW, tactical logistics aircraft with foldable wings for easy storage.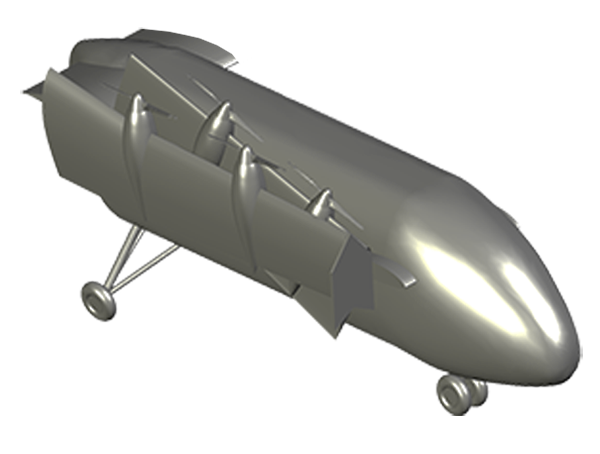 This concept originated from a recent demand from the Oceania Region. During the concept design for the proposal, several operational hurdles were solved, and a consolidated version was produced.
We adopted the codename Unmanned Tactical Logistics (TL) Platform for the new architecture for high-risk land and sea resupply operations. The Project is entering the detailing phase aiming at manufacturing the first prototype for structural tests by March, 2023.